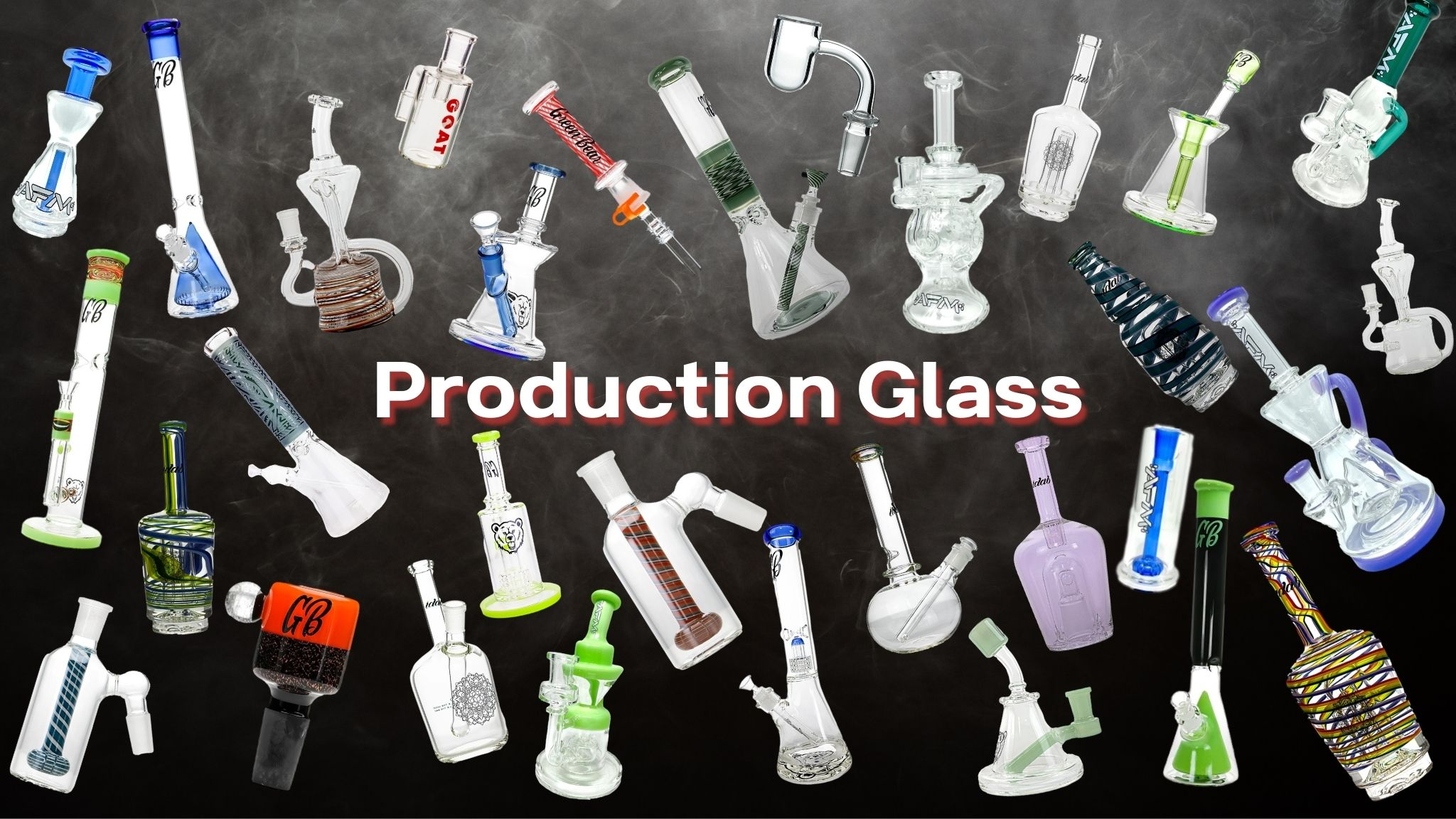 101 products
Glass is a powerful material that has played a role in history for quite some time—so, why change up a good thing? We know that not everyone wants to spend a ton of money investing in their favorite glass products. Sometimes, you just want something a little more basic.
At Z Wave Distro, we like to offer products that suit every need—and every budget. Our general glass offerings are designed to provide an exceptional smoking experience that won't necessarily break the bank. Not to brag, but we do a great job.
In this section, you will find a long list of glass products that are designed to instantly improve your smoking experience. But, we don't stop there. You will also find a variety of different designs and colors, so you can always find exactly what you are looking for.